Basic knowledge is the key to success!
Faculty mission:
Creation of a comprehensive scientific and educational base platform for the development of further in-depth professionally-specialized knowledge and the formation of student social responsibility, physical culture, ethnopolitical and linguistic competencies.
Events
Mahmut Al-Mohammed is a 2-nd year student at the Faculty of Physical Culture and Sports. Winner of the international tournament " Bulgarian Revival Class A". City Nalchik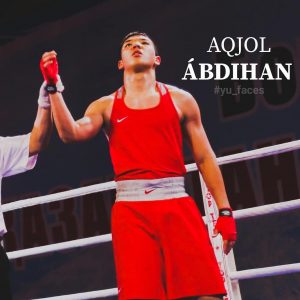 Abdikhan Akzhol – 2-nd year student of the Faculty of Physical Education and Sports, winner of the X Summer Universiade of the Republic of Kazakhstan in Uralsk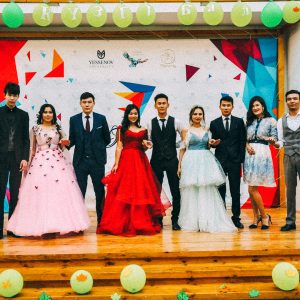 6.11.19: The festive event "Autumn Ball" was organized by the basic faculty and the Youth Committee.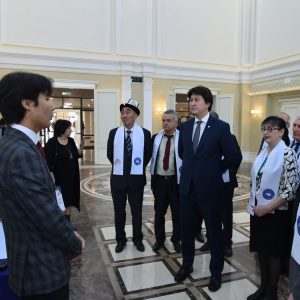 «VOLUNTEERS of MANGISTAU-2020»


February 5, 2020 Yesenov University and the Assembly of the People of Kazakhstan together with the Assembly of the People of Kazakhstan held a solemn event dedicated to the Year of Volunteers in the Mangistau Region!

The WKF Karate Championship among juniors, youths and adults among juniors of Central Asia was held in Aktau from 14 to 15 December. The 1-st year student of Physical Education and Sports Salavat Bekaris Rakhatovich took the 2-nd place.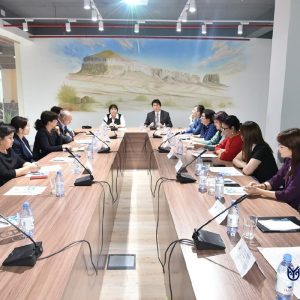 January 24, 2020 at the University Yesenov hosted a round table "Public Works: Current Status and Development Prospects", organized by the Department "Assembly of the People of Kazakhstan".